The leaves may still be green, but here at Our House, the Fall has begun and we couldn't be happier.
Because of these…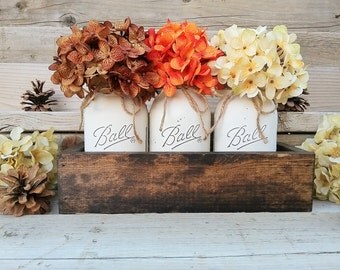 …And these
…And getting this going again
and this beautiful dining room!
It's such an incredible time of year for color and texture and getting nestled in for colder weather. And with the holidays not far away, it is the perfect time to do that renovation you've been dreaming of.
 And as if pumpkins and apples and falling leaves aren't enough to celebrate, we are offering $100 off design packages now through October. 
Right?!
We're excited too.
So give us a call at 203-794-0304 or visit us at our showroom to talk with one of our designers about your project.
Happy Fall!